Like you guys never do this! orz I'm separating the classy from the crassy maybe... Last may I had an artist alley table at AnimeNEXT with a few of my friends, and I took the chance to mess around with a few different techniques.
I think these are the "best" examples of this one type of art I'd do, where I'd draw pen-line outlines, and then fill/color each in a mostly-cell kinda way. Actually, these got turned into bookmarks and sold pretty well. Haha.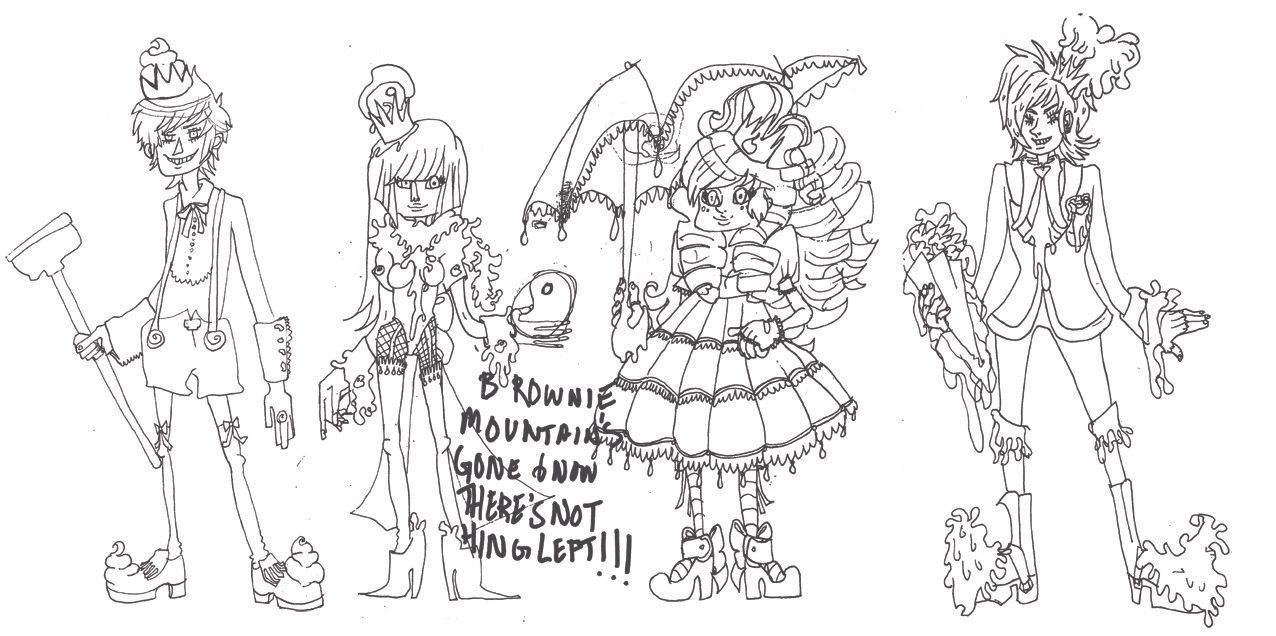 In a similar anime/cartoon style (w/o color), its a set of "bodily fluid goth loli" L to R: Poop Prince, Period Princess, P Princess, and Vomit Prince. So handsome!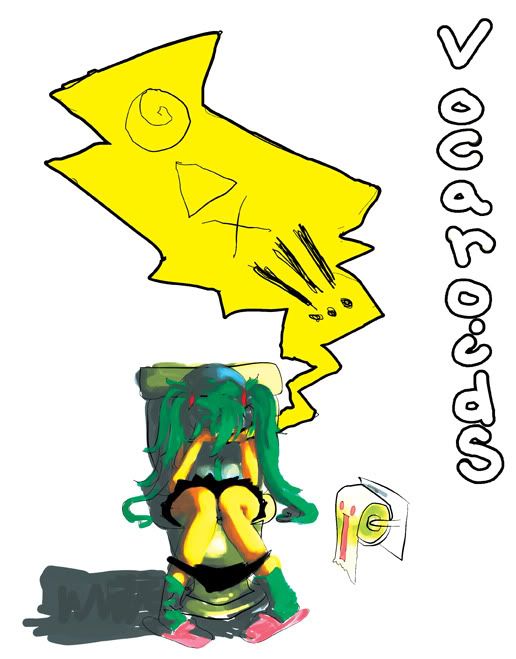 I'm the only one who thought this joke was funny, but that's okay. I have other things I did, but they're even worse than these lol.
Kim